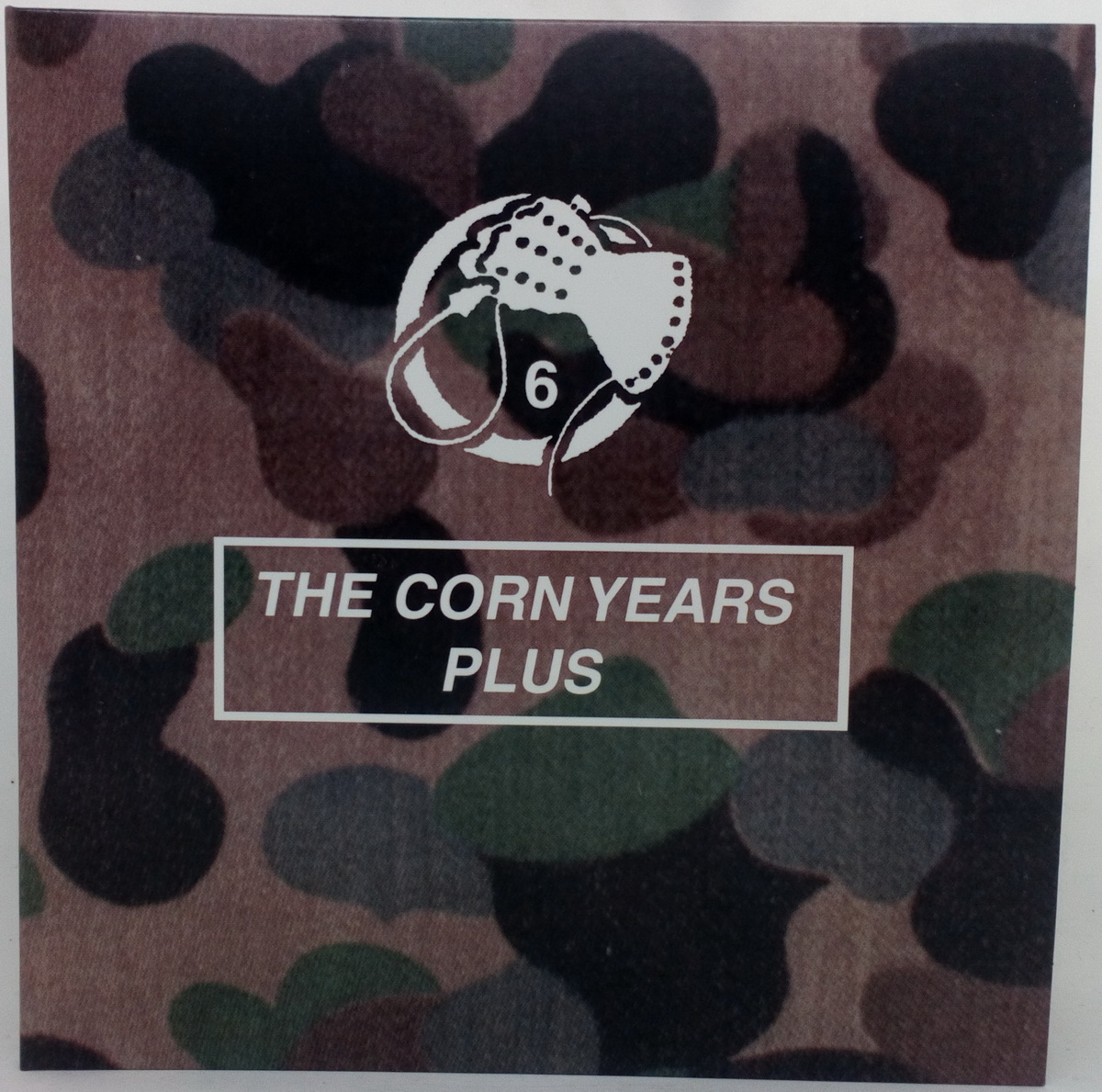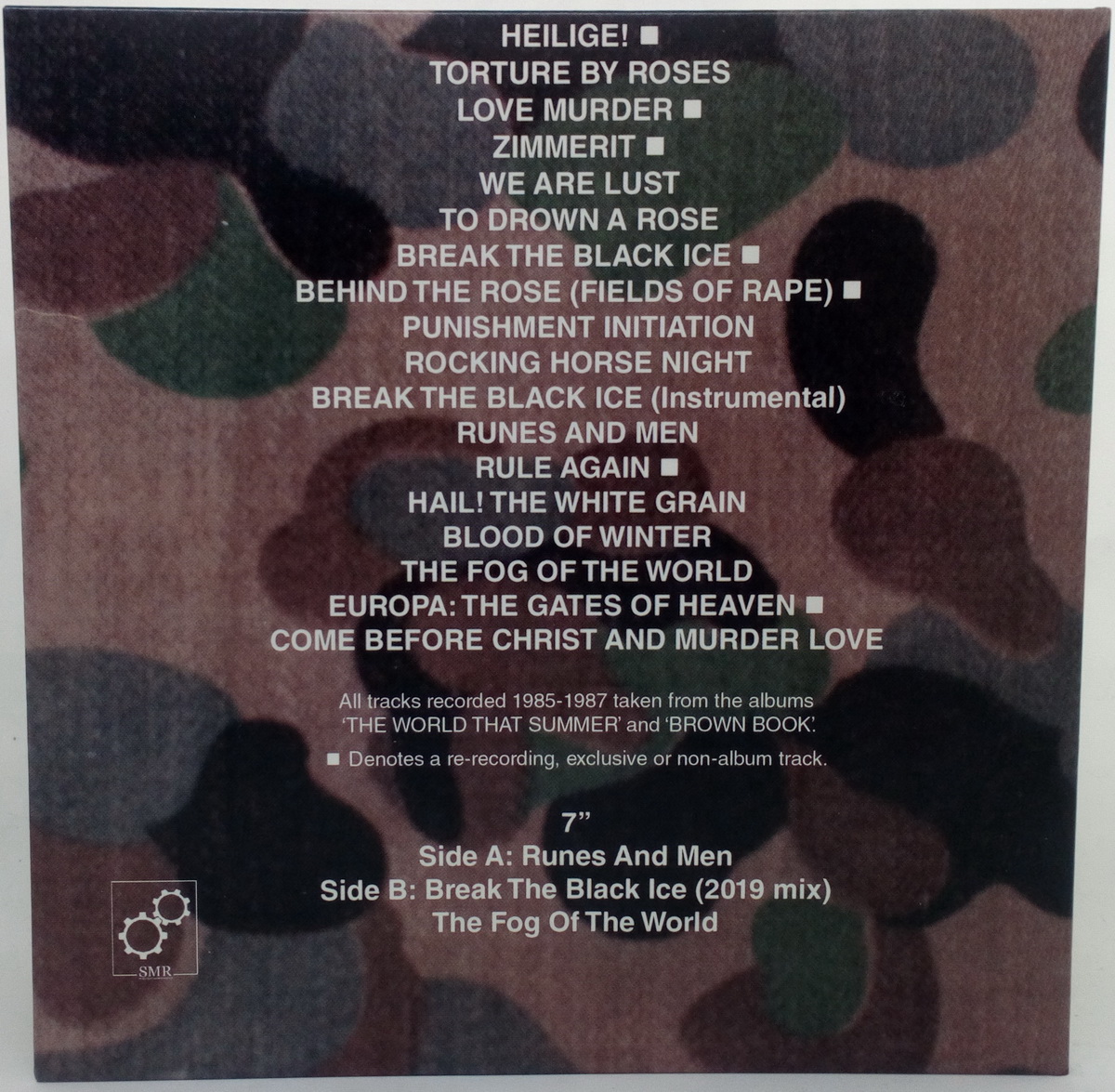 Now available & starting to ship on 6 June 2020!
The iconic compilation album "The Corn Years" – gathering songs from the classics "Brown Book" and "The World That Summer", plus exclusive remixes and re-recordings – was the very first release on CD format by Death In June in 1989, and has since only been re-released in a classy, now sold out, double LP on Pylon Records for its 25th anniversary. 6 years on it is now reissued on the 6th June.
Housed in a 7″ gatefold cover, this includes the original CD and a 7″ with 3 extra songs.
-Black Heavy 7″ – 194 copies
-Swamp Green Colour 7″ – 525 copies
-White/Brown/Swamp Green Splatter 7″ – 314 copies
Available at www.steelwork.fr and soon from your favorite good mailorder.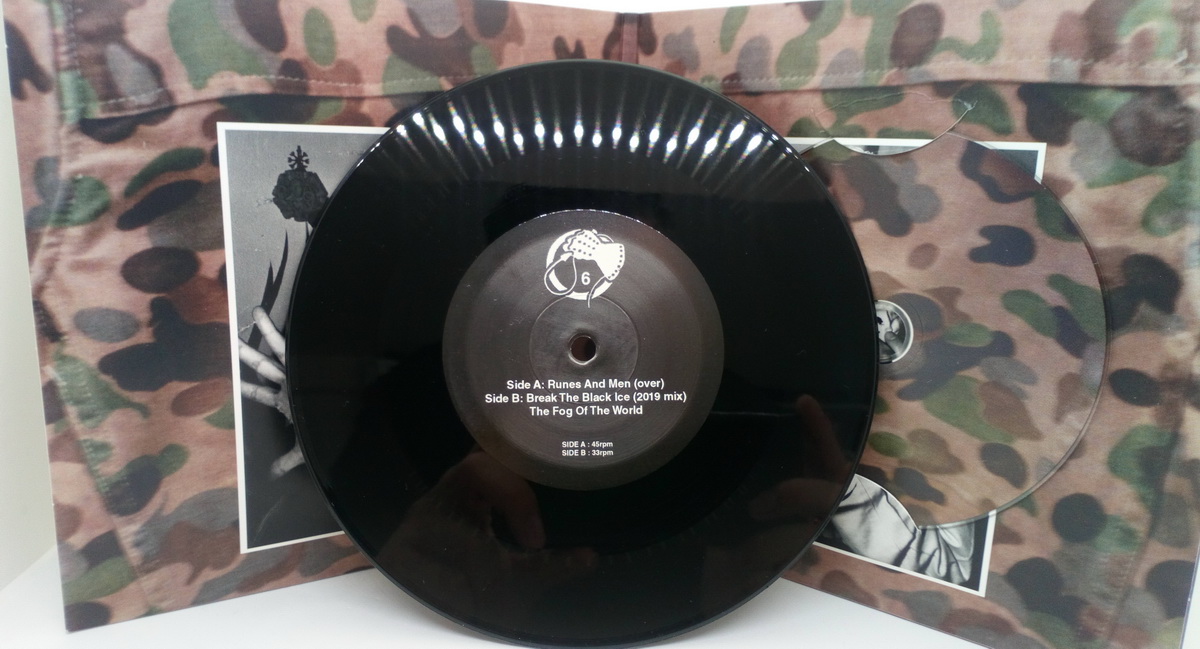 Tracklist :
1 Heilige!
2 Torture By Roses
3 Love Murder
4 Zimmerit
5 We Are The Lust
6 To Drown A Rose
7 Break The Black Ice
8 Behind The Rose (Fields Of Rape)
9 Punishment Initiation
10 Rocking Horse Night
11 Break The Black Ice (Instrumental)
12 Runes And Men
13 Rule Again
14 Hail! The White Grain
15 Blood Of Winter
16 The Fog Of The World
17 Europa: The Gates Of Heaven
18 Come Before Christ And Murder Love
7″ Tracklist :
Side A : Runes And Men
Side B : Break The Black Ice (2019 mix) + The Fog Of The World
https://www.steelwork.fr/death-in-june/2709-death-in-june-the-corn-years-plus-cdblack-7-smr020.html
https://www.steelwork.fr/death-in-june/2708-death-in-june-the-corn-years-plus-cdcolour-7-smr020.html
https://www.steelwork.fr/death-in-june/2707-death-in-june-the-corn-years-plus-cdsplatter-7-smr020.html